Keeping You Informed
Subscribe to The Center For America's First Horse's award winning E-Newsletter!

We'll keep you up to date with The Center for America's First Horse, Inc.'s latest herd members, news, events, and announcements.


Get The Latest Scoop...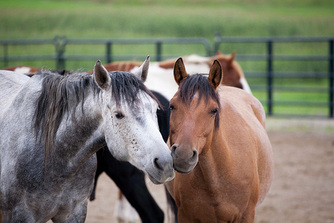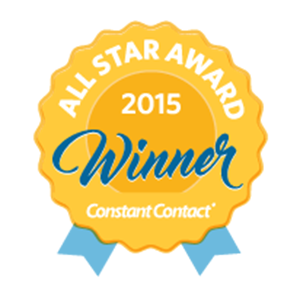 ---
*We are a Vermont non-profit corporation and federal 501(c)(3) non-profit organization.