Our Donors

We would like to acknowledge our many supporters, sponsors and donors past and present.
With gratitude and thanks, we especially recognize :
Gilbert Lopes and Susan Aldrich
who believe in our vision and have donated the use of their property to fulfill our mission.
Vickie Ives
from Karma Farms who has been an inspiration, graciously granted us permission to use the term "America's First Horse".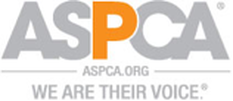 Herd Leaders





Donna & Dee Aberle
Jane Anderson
Baca Chica Farm
Bob & Nancy Baber
Sharon Bateman
Jan Bailey
Elsie M. Brennan
Lisa Buell
Valerie Carter
Ellen Cashman
Cindy Cowles
Christie Crowe
Lucian & Lisa Dipietro
Lynn Gabriel
Juerg & Pamela Gassmann-Keely
AnnetteGonzales
Hamilton Rare Breeds Farm
Evelyn Hanson




Brenda Hedges
Linda Johnston
Lindsey Jones
Sherry & David Lee
Mary Anne M. Machis
Robert & Patricia Oleson
Dierdre and Jim O'Malley
Donald & Andrea Sauter
Hal & Fran Sheppard
Ralph & Anne Smith
Pamela & Mario Stanyon
Heather Taylor
David Timony
Wingspan Arts Intl.
Dorohy White
Duane White
Linda Young





Special Thanks




Chris and Nana Boffa

Steffi, Andrew & Sophie Clymer

Jo Sabel Courtney

Cherisse Desrochiers

Kim Findlay

Diana Gallant

Joanne Gibbons

Marge & Ronald Gulyas

Tim Hayes

Gid Langdell

Tori and Eliza Lockhart

Elizabeth Marvin

Steve Roberts

Thank You to Our Local Businesses




Bournes Energy
Davis & Hodgdon Assoc.,CPAs
Green Mountain Coffee Roasters
Guys Farm and Yard
H.A. Manosh
Horse & Sole Hoof Care
Johnson State College
Lamoille Valley Ford
Lauren Stagnitti Photography
Morrisville Rotary
Muddy Moose Cabins
New England Landmark Realty
Orah Moore Photography
Sally Stetson Design
WLVB & WDEV radio
Wolcott Garage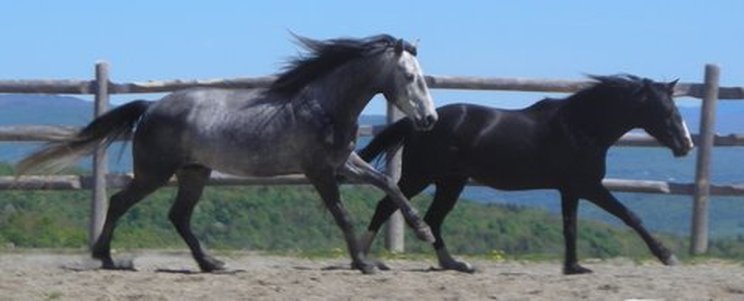 Credits

All website materials and photos are the exclusive intellectual property of The Center for America's First Horse, Inc., Nancy Bates, Elsie Brennan, Joanne Leonard, Eliza Lockhart, Stephanie Lockhart, Mary Anne Machis, Orah Moore, Deanna Stoppler, Jane O'Neil, Tony Palmer Lauren Stagnitti and/or John Springer-Miller. All rights reserved.

Website Design and Execution

Mary Anne Machis & Stephanie Lockhart

*We are a Vermont non-profit corporation and federal 501(c)(3) non-profit organization.